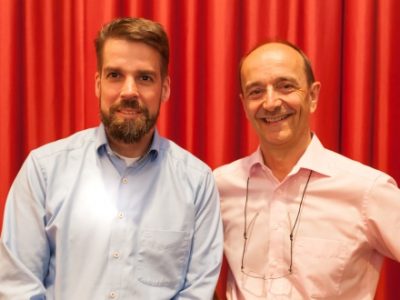 Dokumentation gehört zu den großen Übeln der Softwarezunft. Denn Software zu dokumentieren ist oft mühselig, zeitraubend und schlicht und ergreifend langweilig. Dass dem nicht so seien muss, zeigen die beiden Autoren Gernot Starke und Ralf D. Müller in ihrer neuen Kolumne. Ihr Ansatz ist die Dokumentation wie Code zu behandeln: Docs as Code.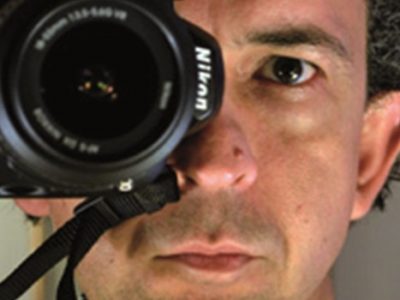 How do we design software so it doesn't fail? Are we responsible for reliability? In this interview, JAX London speaker Kevlin Henney explains why we all need to work together and reveals why software reliability is more than just a business decision.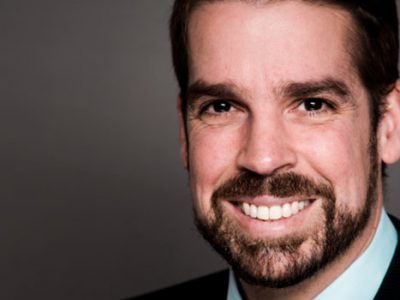 Melvin E. Conway hat 1968 die Beobachtung angestellt, dass das Design von Systemen Kopien der Kommunikationsstrukturen darstellen. Kopien der Unternehmen die diese Systeme entwickeln. Wir wollen versuchen, das ein wenig zu konkretisieren. In diesem Interview spricht Software Architecture Summit Trainer Ralf D. Müller über Conway's Law und erklärt, worauf man beim Dokumentieren von Softwarearchitektur achten sollte.